Remember that song from Sesame Street - "Oh who are the people in your neighborhood...." that goes on to introduce the public employees and service workers for your area? Well, being home all day has given me the opportunity to meet some of these folks. Now I shall introduce you to them, or at least their celebrity doppelgangers.
This is my Pest Control Guy:
This is my Mail Man:
This is my Waste Management Person (aka Garbage Man):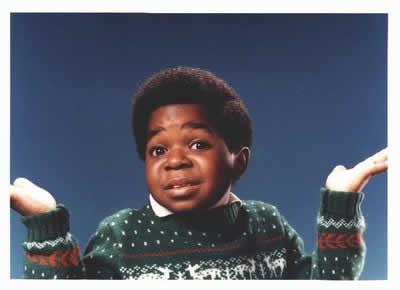 Thanks for taking care of me and my neighborhood, guys!